Subscribe for standup comedy access at your fingertips!
---
Standup Comedy Podcast Network
---
Like to Laugh? Using the Standup Comedy Podcast Network allows you 24/7 access to comedy fun! And NOW an App On all Apple & Android Phones!
---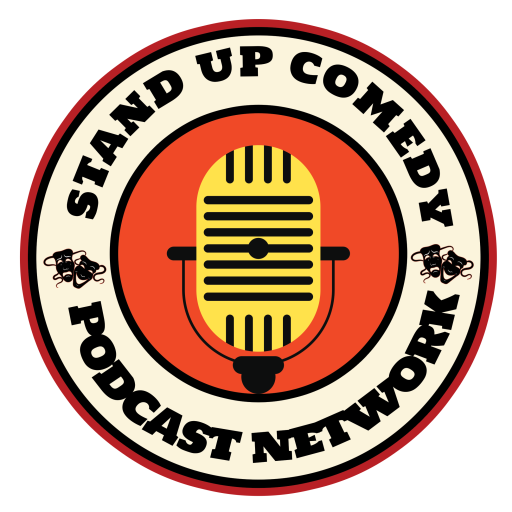 SHARING THE STAGE/ABOUT US
---
Standup Comedy Podcast Network
---
This site is a celebration of 40+ years of standup comedy. We compiled Podcast by and about professional comics, Blogs by comics Steve Bruner, Mack Dryden, & Jaz Kaner, Videos recorded live in the 80's & 90's, an online comedy course by Producer R. Scott Edwards, a Joke-A-Day, and more. Included with a Subscription are comedy interviews and videos from comedy legends like Dana Carvey, Jay Leno, Tom Dreesen, Monica Piper, Jerry Seinfeld, Larry Miller, Lois Bromfield, Mark Schiff, Bobcat Goldthwait, Paula Poundstone, Garry Shandling, Ray Ramano, Cathy Ladman, Willie Tyler & Lester, Bob Worley and MORE... Keep the Laughter in your Life!
---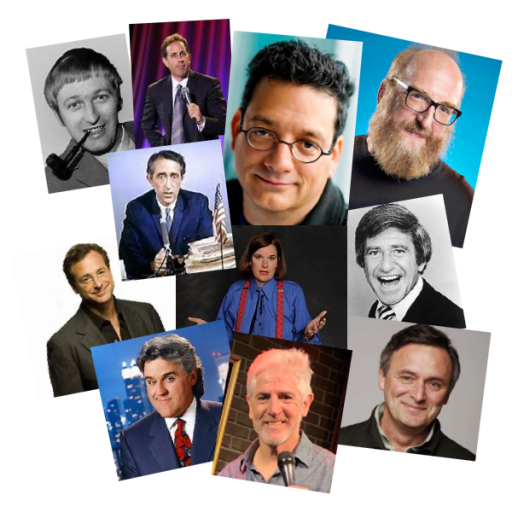 Learn from The Man Behind the Laughs!
---
Become a Standup Comic!
---
Join Bob Saget, Jay Leno, Dana Carvey, Paula Poundstone, and Jerry Seinfeld who all worked for Scott Edwards when they were just like you, starting out in the standup comedy world. As a Comedy Producer, Scott understands what club owners and booking agencies are looking for. This isn't a class to learn how to be funny. This is an online course where you can learn the difference between being an "Open-Mic'r" and a "Career Paid Professional".
---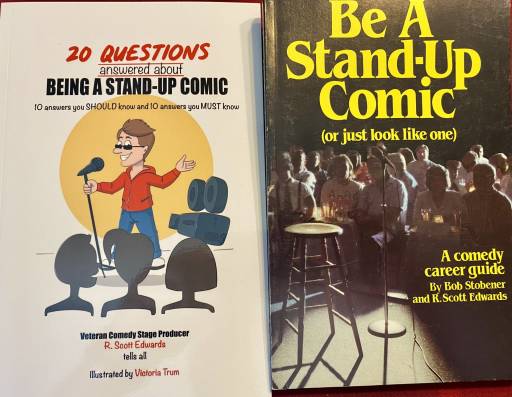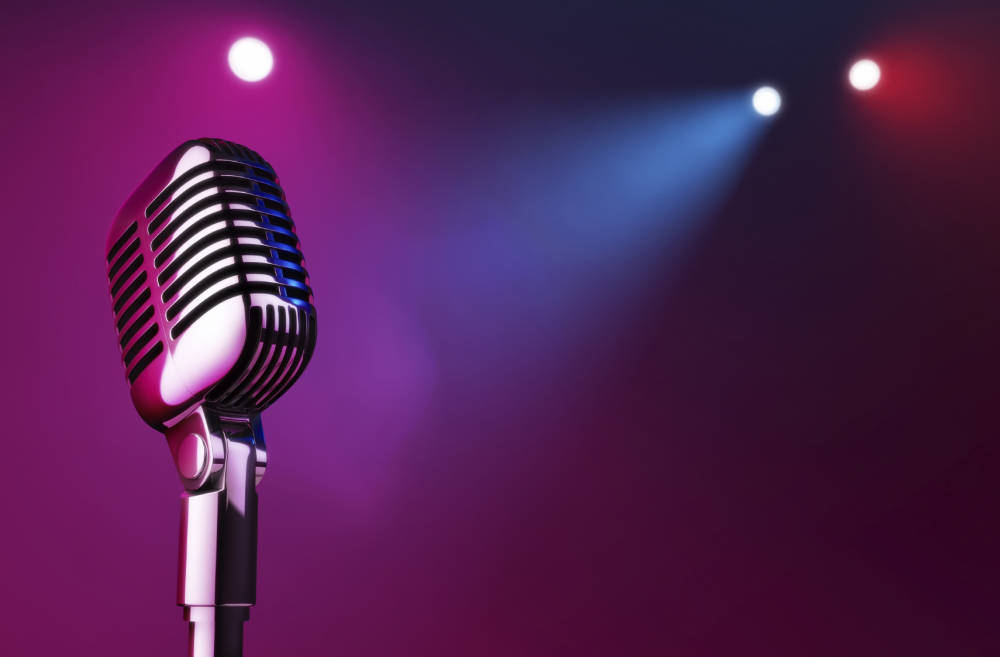 Contact us here!
Let us hear from you...Step Up To The Mic! And for easy access, check out our App on all Apple & Android phones!