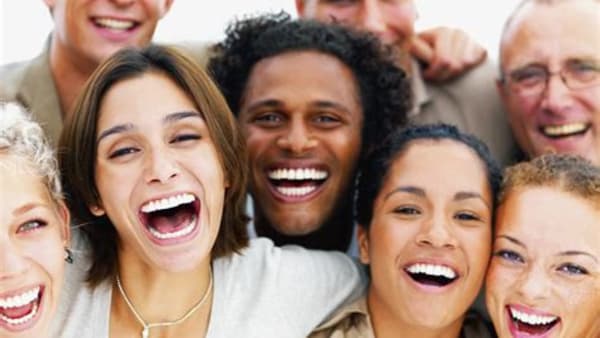 Standup Comedy Podcast Membership
Membership has its privileges, with this site you get access to dozens of videos of standup comics, Famous, and not so famous, performing live standup comedy..
All recorded live at my comedy clubs. Plus, you get access to the very funny Audio Comedy Bits used as promo's for the podcast.
New audio bits and videos will be added over time, and you (as a privileged Member) have full access!